A few little finds from around the interweb that made me smile...
>>> I made this '
brownie batter overnight oats
' recipe this week and it was amazing (really enjoying baking and cooking at the moment)
>>> I NEED this
faux leather biker jacket
from M&S. M&S are bringing their A game at the moment, I have such a long wishlist!
>>> Lucy Mangan on
why we need International Women's Day
is
on point
.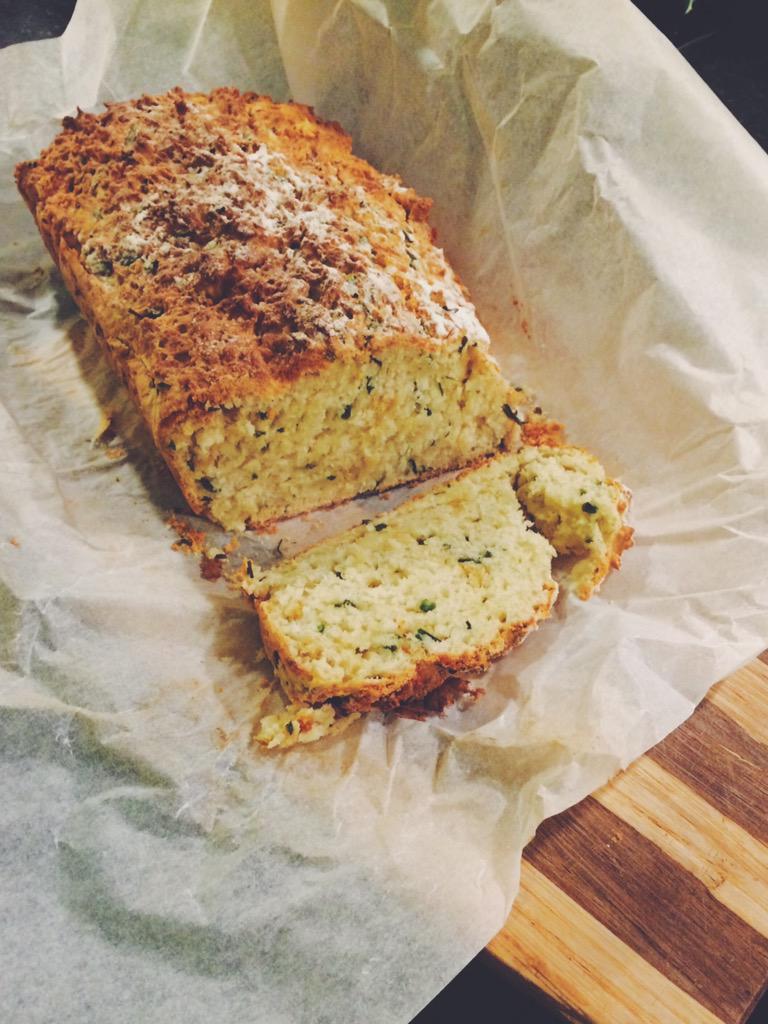 >> Needed this this week...
*said with sassy shrug*....
>>> The 10th birthday lineup for
Latitude Festival
looks AMAZING. I MUST go! Plus, hot tubs and swimming in the lake? Yes please!
>>> On
Shine Theory, and why powerful women make the greatest friends
>>> I've seen a few blog posts lately about the 'All-In Kitchen' - a
pop-up pay-by-poker restaurant
where you play poker to determine how much you pay for your meal. You play three hands of poker, then the amount of chips (mmm, chips) you have after your hands determines how much you may for your meal - either £15, £10, or free!
The meal is a three-course meal, with such courses as 'Royal Flush of King Crab Thermidor', or '4 Of A Kind of Lamb Chops' - I'm dribbling at the thought of it. I was gutted to see that I'd missed the London event but I'm keeping my eyes out for when they roll it out nationwide - who wants to come?
>>> I'm loving Jenny Purr's blog at the moment - she's currently hosting a Take Your Content To The Next Level week, this post about visual style is fab.
>>> I've been hunting for the perfect backpack to take to Bali and Surfdome have the most awesome
range of backpacks
, I just don't know which one to pick! I think this
Pine Fort backpack
has my heart - red and camo are such a great mix.
>>> Current blog obsession:
Through The Thicket
- the design, the photography, the recipes, the writing -
swoon.
Some more things that are putting a smile on my face today:
>>> Blue skies and sunshine - and it being light at 0630...
>>> Cuddles with Bodhi before work
>>> Having things a bit more sorted for the wedding
>>> Looking forward to catching up on Fortitude this evening
>>> Excited for a bit of Project Life scrapbooking this weekend
Hope you all have a lovely Friday! What little finds have you come across recently that you've enjoyed? Share your links and favourite reads :)
{ post contains a collaborative link}